All events are held in in Central Standard Time (CST).
Grad Studies Pop-up Webinars series
Graduate scholarships
Wed. April 5
12-1 pm CST
Online
Future graduate students (master's, PhD)
Interested in learning about graduate scholarship opportunities at USask? Join us for a session where we will provide you with key information about scholarships available to graduate students.
Please note that we will not be able to address inquiries about the status of applications for admission that have already been submitted. Log in to your account to check your application status.
USask Graduate Studies Fair
Tuesday January 31
10 am - 3 pm
Free registration
Future graduate students (master's, PhD)
Arts Tunnel, Arts building, Saskatoon campus
Finding the right graduate program could be the next step in securing a meaningful career or building on the great work you're already doing in your undergraduate studies. Attend the USask's Graduate Studies Fair to learn more about your options at the College of Graduate and Postdoctoral Studies (CGPS).
This in-person fair will give you an opportunity to meet representatives from over 20 USask graduate programs. You will learn more about CGPS and its programs, requirements, deadlines, application processes, scholarships, and ask your questions about graduate studies at USask.
Out list of exhibitors for the Graduate Studies Fair includes staff from:
Archeology and Anthropology graduate programs

Biology

College of Agriculture and Bioresources graduate programs


College of Education graduate programs

Community and Population Health Sciences

English

Edwards School of Business graduate programs

Indigenous Studies

Johnson Shoyama Graduate School of Public Policy programs

Kinesiology

Linguistics

Physics and Engineering Physics

Precision Oral and Systemic Health

Psychology and Health Studies

School of Environment and Sustainability Graduate Programs

School of Public Health

School of Rehabilitation Science

Toxicology

Veterinary Biomedical Sciences

Veterinary Pathology

Women's, Gender, and Sexualities Studies
Instagram Live events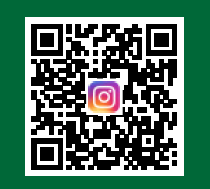 Follow the @usask.future.students Instagram channel to be notified of upcoming live events, and visit the channel anytime to find videos from all of our past live events!
Education fairs
Varies
Online
Graduate (Master's, PhD)
We attend education fairs online and around the world to speak about the excellent student experience you will have at the University of Saskatchewan.
We will introduce our programs, admission requirements, scholarships and bursaries and other opportunities you need to know about as you prepare for your future.

Check our events listing to see all our scheduled events.
Indigenous Graduation Celebration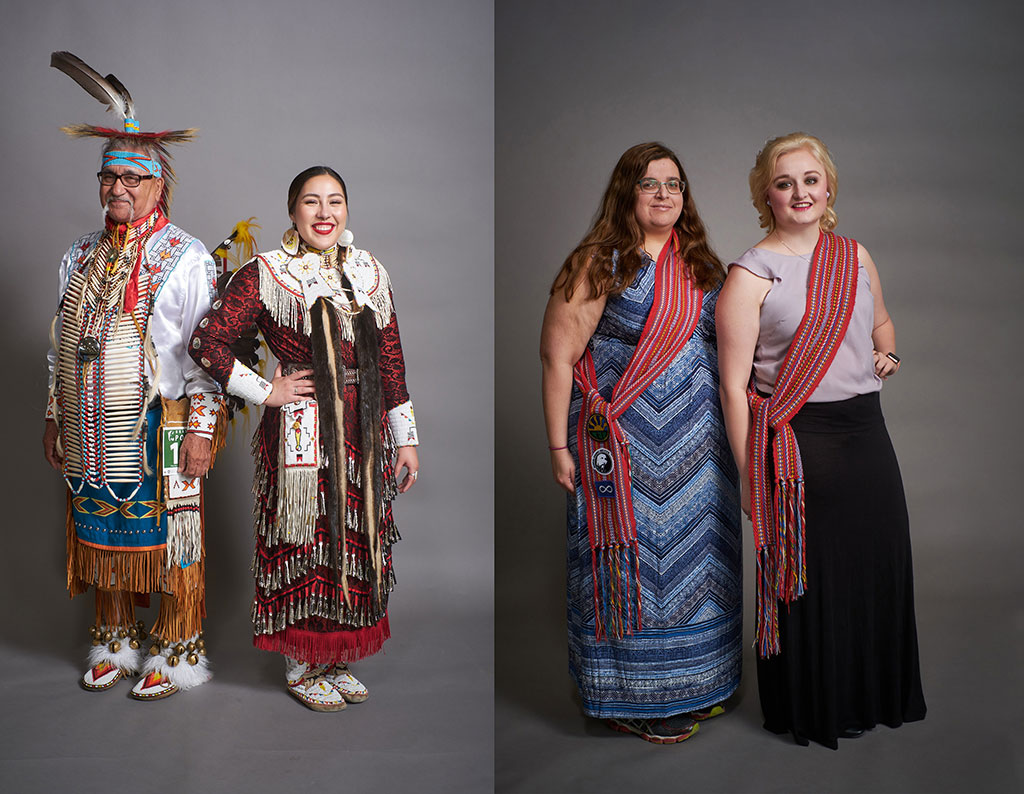 Late May or early June
/ Online and in-person
Join us as we celebrate the academic achievements of graduating Métis, First Nations and Inuit students from the University of Saskatchewan.